Welcome to Hydroserve !

&nbsp &nbsp Welcome to Hydroserve Engineering (Pvt) Ltd, The industry leaders in water, wastewater & chemical dosing technology in Sri Lanka. With the experience of over 10+ years, Hydroserve knows how to take your project from concept to successfully completed state, in the shortest period achievable in the market. We research, analyze, and determine the best cost-effective and regulatory design to suit your needs. Our Contractors and Subcontractors are the finest in the business. Our highly motivated and well-trained staff's friendly service will assist you in every aspect from the beginning to the end and beyond that during maintenance and service work. And we absolutely guarantee the best support after sales!

&nbsp &nbsp Hydro Serve is a subsidiary of Metrocorp (Pvt) Ltd (www.metrocorp.net), which is a well-reputed organization in Sri Lanka which holds a proud history of over 35 years, mainly focused on Water & Environment sector, Renewable & Sustainable energy, Agro-industry, and tea marketing. Metrocorp shows up an annual turnover of over 75 million USD annually.

&nbsp &nbsp We have a proven track record in the M&E Industry during the past 10+ years by conducting over 150 projects totally, in the following key sectors,


Heavy duty pump installations.
Installation of Chemical dosing systems/ gas chlorination systems.
Real-time monitoring and control systems of water treatment plants, based on current water quality readings.
Hazardous gas neutralizing systems (using Scrubber mechanism).
Installation of process equipment for industrial water and waste water treatment plants including; Sludge thickeners, Clarifiers, Belt press, Grit removal systems, etc…
Installation Surge vessels.
Installation of all kind of DI valves and fittings.
Installation of Air Blowers/ Air Compressors, etc...

&nbsp &nbsp During the past decade, we have provided our service for major organizations in the government and private sector. Our reputation is built on the strength of our relationships with our clients.


Our services are trusted by: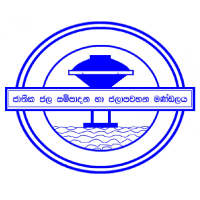 National Water Supply and Drainage Board (NWS&DB)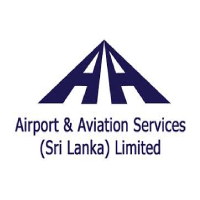 Airport and Aviation Services (Sri Lanka) (Private) Limited
Ceylon Petroleum Corporation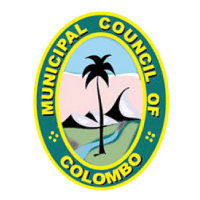 Colombo Municipal Council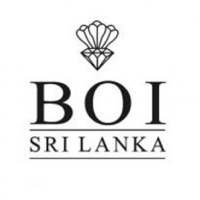 Board of Investment of Sri Lanka (BOI)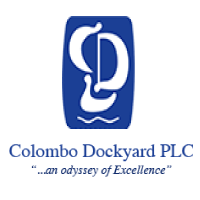 Colombo Dockyard PLC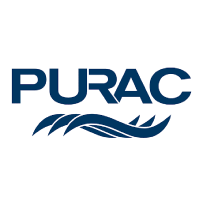 Purac Lanka (Private) Limited
Vonlan Construction (Private) Limited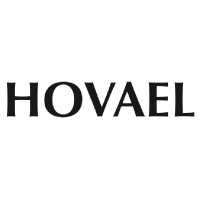 HOVAEL Construction (Private) Limited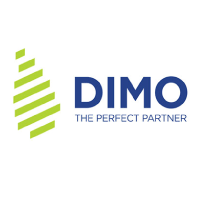 DIMO Construction (Private) Limited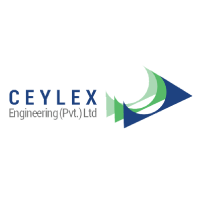 CEYLEX Engineering (Private) Limited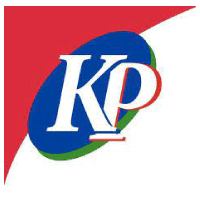 KP Projects (Private) Limited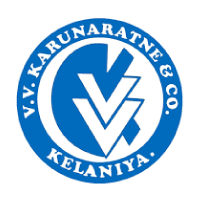 V V Karunarathne & Company

&nbsp &nbsp We work hard to earn your satisfaction and respect. It's our goal to develop a long-lasting relationship with our clients through honesty and professionalism so that we can continue to be the sole source for all their contracting needs.

Thank You.